About Earth & Flight Composites (EFC )

EFC operates from the Amsterdam Airport college,named ROCvA , ROCvA stands for: 'Regional Community College of Amsterdam'. It is an Aviation based college in Hoofddorp near Amsterdam, located 5 minute traveling distance  from Schiphol Amsterdam Airport, by train  in the Netherlands. 
Parking in the ROCvA area is free of charge.
The center of Amsterdam can be reached in 22 minutes by train. There are around the clock, 7 days per week railroad and bus connections between training center and the center of Amsterdam.
Regular busses also connect to night train schedules. More details in EFC's Course information and pages on this site.
The training facility has a fast bus track stop in front of the building which and is 10 minutes drive  away from Schiphol Amsterdam Airport.
The EFC's Amsterdam training location will save you or your company technicans traveling expense! 
EFC Global locations:
Courses can also be conducted in Bicester UK at the F1 Motorsport center UK in the heart of the area where most Formula 1 teams reside. It is a 45 minute drive by car from Heathrow Airport in London. There are also trains running to Bicester from Heatrow Airport
1. Bert Groenewoud – EFC Founder & CEO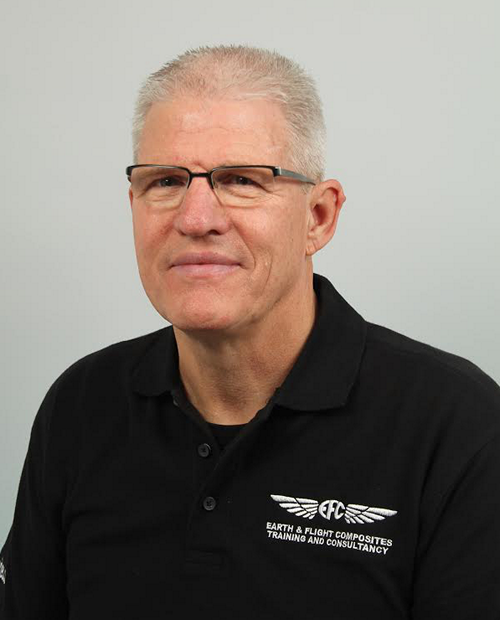 Bert has more than 3 decades of experience in the composite industry, working for KLM Royal Dutch Airlines for 30 years were from 15 year as an instructor in Advanced Composites & Metal-bonded Repairs. In 1991 while working for KLM training dept. he was one of the founders of the SAE- IATA, ATA, C.A.C.R.C. task group (Commercial Aircraft Composite Repair Committee) to standardize composite repair and training and is currently still active in the SAE-C.AC.R.C. Training task group.  Bert still performes actual repairs inbetween composite courses on different type  Aircraft parts, all type Radomes at a Part 145 certified repair company in The Netherlands. He worked at other companies as a material & process engineer in fabrication & repair of composite parts and responsible for tooling fasbrication & maintenance. 
Contact Bert for more information via e-mail at info@efcomposites.com 

Visit his LinkedIn page for more details.
2. Robert Otterspoor - EFC Composite Repair Specialist / Instructor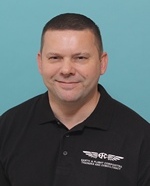 Robert is an experienced composites specialist/Instructor also 3 decades experiance in composites and still is involved in structural repairs, planning, managing, auditing, quality control and source inspection in parts manufacturing and maintenance environments. He has a profound knowledge of composites and metal bonding and has the ability to pass on knowledge and skills to composite repair technicians. Repair of all types of composite parts (all type) radomes, elevators, fuselage, rudders etc). Employers include; Fokker Aero-structures, KLM/Air France, HEICO, Augusta Westland, and more. Robert is officially registered at the EASA as Independent External Expert in several aviation composite related disciplines. 
Contact Robert Otterspoor  for more information via e-mail at 
robert@efcomposites.com 
Visit his LinkedIn page for more details.
3. Rolf Alexander Hovener - Business Development & Purchasing Manager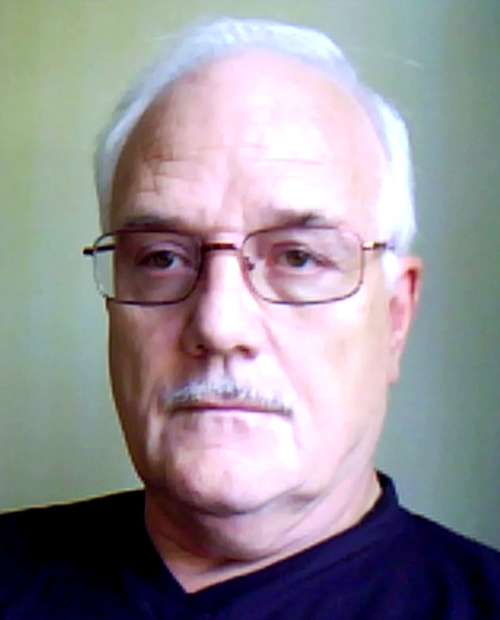 Rolf is our Business Development & Purchasing Manager.
He promotes EFC training, manages forecasts, prepares quotes and closes deals. He is responsible for business relationships and acquisition. Rolf started his career at KLM Roal Dutch Airlines as a sheet metal structure specialist. In 1988 he was asked to join the KLM Engineering & Maintenance Training Department where he developed courses and later focussed on the commercial side of the department. Rolf has 2 decades of experience in purchase and selling of training. In this role he created an extensive network in the aviation maintenance world. Do not hesitate to contact Rolf, if you have any questions concerning EFC training, planning and / or consultancy, contact Rolf Alexander Hovener for more information via e-mail at r.a.hovener@efcomposites.com 


4.EFC  Composites specialists – Engineers, managers and DTP specialists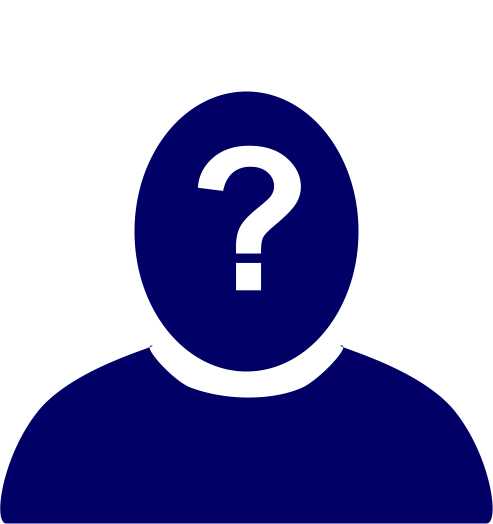 EFC's extensive network includes FEM (Finite Element Method) engineers, Radome- and Windblade Repair and Automotive specialists, Project assistance employees and management. EFC also assists companies requiring R&D knowledge and bring them in contact with relations in possession of fully equipped research facilities. The development and production of composites related educative material also are specialties of the EFC staff. Training material developed for the aviation industry complies with with SAE-CACRC, EASA and FAA directives and regulations.