MRO Amsterdam 2016


"Composite Repair Training Center On MRO Amsterdam"
.
Earth & Flight Composites(EFC) was visetit by over morre than 35 costumers on their  

MRO BOOTH #10-1116

.
.
In  the RAI Exhibition center in
Amsterdam
, on October 18-20 2016, we where present to inform potentitial customers about our excelent Composite Fabrication & Repair training courses and consultancy activities.
EFC's mission is to provide the highest level of understanding and expertise in the aerospace and advanced composites community. By fulfilling this mission EFC will improve the life of those trusting us with their technical training and consultancy, quality inspection, damage assessment, OJT (On the Job Training), research and development.
EFC is able to handle the most complex maintenance and production issues for a wide variety of companies in the advanced composites industry.
.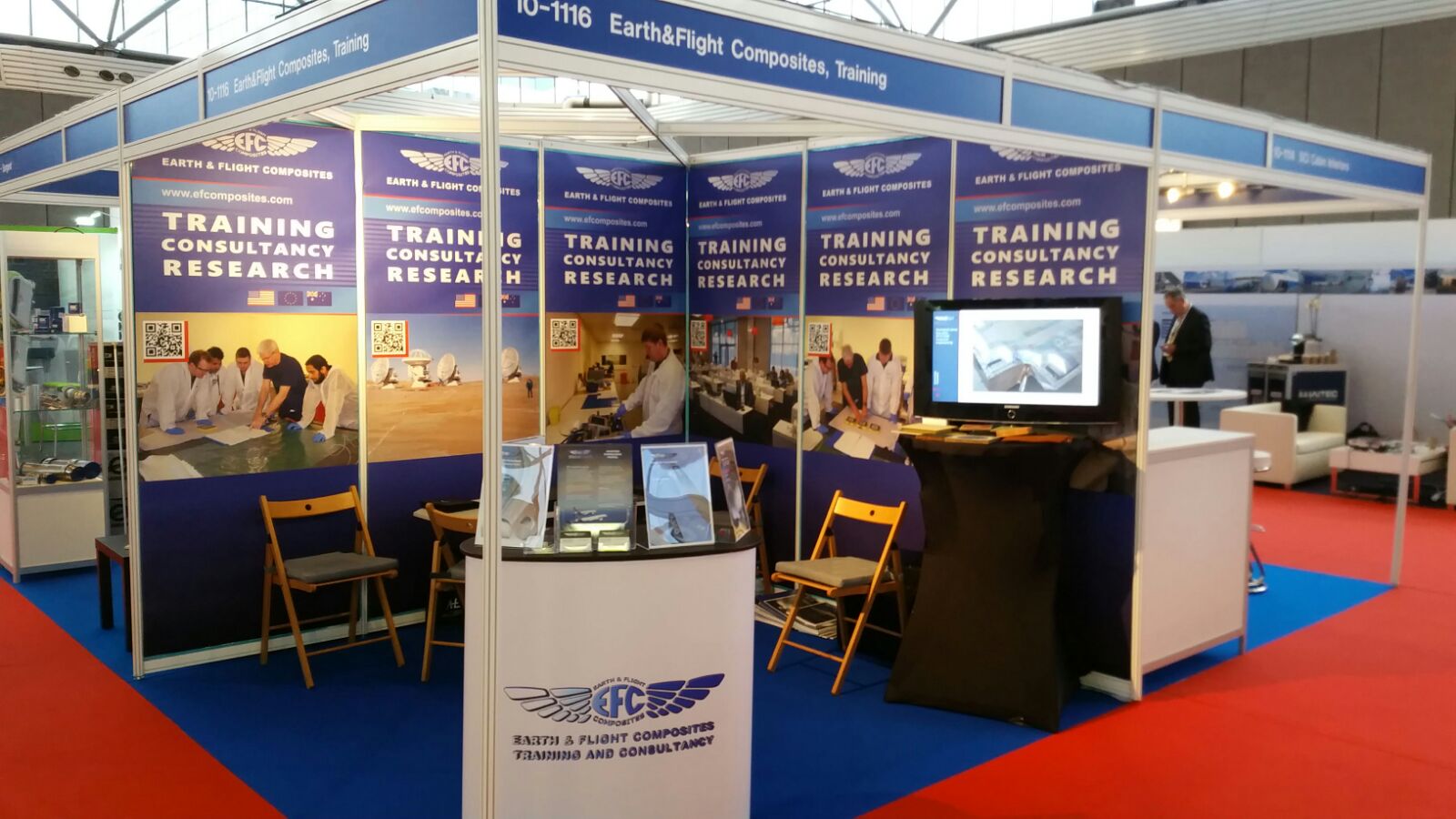 EFC at the MRO in RAI Amsterdam October 2016
.
.